Select tickets
Enter details
Payment
Complete!
Tickets
All tickets bought online are valid up to 12 months from date of purchase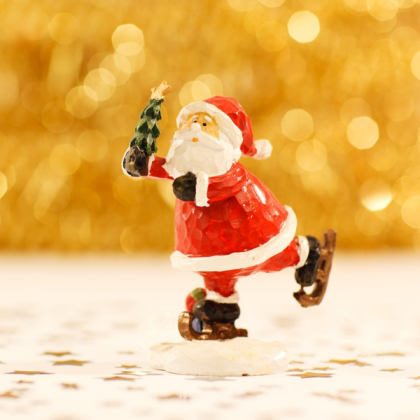 NOW SOLD OUT FOR 2017!
Come and join Father Christmas at Sapcote Garden Centre for a fantastic breakfast experience.
Arrive at 9am prompt for a cooked English breakfast served to your table, while Santa comes to visits you at your table and share some toast.
After breakfast, there will be dancing and party games with prizes to be won, before meeting with Santa for your free gift bag of goodies and for parents and guardians to take a picture with Santa and your child.
No refunds for cancelations less than 48 hours before the booked session, we will however try to accommodate date changes but only if we have space available.
All children must be accompanied by a paying adult.
• Breakfast With Santa - Adult £7.95
• Breakfast With Santa - Child £9.95
Your Basket
Item
Price
Qty
Subtotal
There are no items currently in your basket

Total

£0.00