Select tickets
Enter details
Payment
Complete!
Tickets
All tickets bought online are valid up to 12 months from date of purchase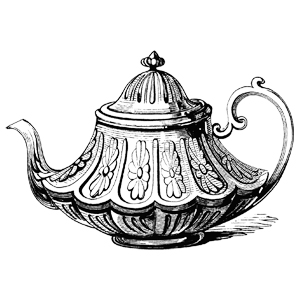 Join us for an Afternonn Tea experience at Sapcote Garden Centre Cafe. You will indulge in a selection of sandwiches, homemade scones and cakes, along with your choice of Teas. Those who want a twist on the Afternoon Tea can choose any of our popular coffees. We are also offering a savoury option, for those of you without such a sweet tooth. This will include Cumberland sausage rolls, Melton Pork Pie, alongside a cheese and chive scone.
As a speical introductory offer we are offering the Afternoon Tea for £9.95 per person.
Please choose your date and time for a traditional Afternoon Tea in our cosy cafe setting.
• Afternoon Tea - Sweet £9.95
• Afternoon Tea - Savory £9.95
Your Basket
Item
Price
Qty
Subtotal
There are no items currently in your basket

Total

£0.00